How to treat dry hair
Hair Care
Having dry, brittle hair can affect our self-esteem and leave us feeling lacklustre. There are many causes of dry hair, including our environment and health. However, your hair can be saved and given a new lease of life with a variety of different treatments.
Causes of Dry Hair
Firstly, it is important to understand why your hair has become dry so that you can make changes to your lifestyle. Here are a few causes of dry hair:
Overuse of heat tools
Over-washing
Hair dye and bleach
Environment (chlorine, sun, humidity)
Nutrition and diet
Water condition at home
Making small changes every day can have a significant effect on the condition of your hair. Using a heat protectant spray can reduce the amount of damage that hair styling tools can cause your hair. Below are some further ways to prevent dry hair.
How To Prevent Dry Hair
There are many ways to prevent your hair from becoming dry and brittle. These include:
1. Avoiding the sun and chlorine
Tie your hair up when you're swimming to prevent the chlorine from drying out your hair. Seawater can also cause your hair to become straw-like and dry. Make sure you wear a hat in the sun to protect your hair.
2. Don't over-wash your hair
You should wash your hair 2-3 times per week maximum. Over-washing can strip your hair of its natural oils and leave it looking lacklustre and limp. You should wash your hair in cold to lukewarm water, as hot water can be damaging to the hair.
3. Use soft water
Hard water can cause dry hair as it is full of calcium and other minerals. If you live in a hard water area, investing in a water softener from Harvey Water Softeners could improve the condition of your hair, as well as your skin.
How To Treat Dry Hair
If your hair is looking limp and lifeless, you can improve its condition with a variety of different treatments, including short-term and long-term changes.
Improving Health & Diet
It is important to follow a healthy diet and drink plenty of water for glowing skin and silky smooth hair. Eating foods rich in omega 3, such as fatty fish, nuts and seeds, will improve the condition of your hair as the fats will nourish your hair and scalp. Foods rich in antioxidants are packed with vitamins and will visibly improve the condition of your hair. These include foods such as:
Blueberries
Broccoli
Dark Chocolate
Kale
Kidney Beans
Nuts and Seeds
Try to incorporate these foods into your diet. You will start to notice changes in your energy levels, the condition of your hair and your skin.
What are the best vitamins to repair dry hair?
Taking daily supplements can help to improve your overall health, as well as the appearance of hair and skin. Here are some vitamins you should take daily to improve the quality of your hair:
Vitamin A- for cell growth
B Vitamins (B5, B12)- for hair growth and conditioning
Vitamin C- for nutrients and producing collagen
Vitamin D- for hair growth
Vitamin E- for repairing the scalp
Join over 200,000 of our happy customers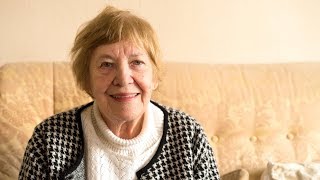 Winchester, Hampshire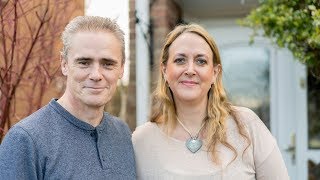 Eastbury, Berkshire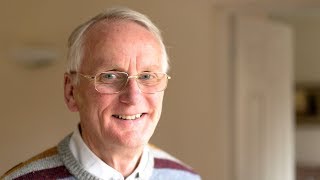 Camberley, Surrey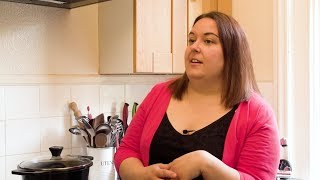 Southampton, Hampshire