For makeup-lovers, having dry skin can come with a host of challenges, chief among them finding the right makeup products and using the correct techniques to create a flawless finish. Battling dry skin starts with a great skincare routine, and making sure that you have a hydrated base is key before you get to the makeup stage. When you do start applying, there are a few simple things that you can do to help prevent those dry spots that are highlighted by foundation, or to soothe flaky patches and to keep your skin looking and feeling hydrated and luminous throughout the day. Read on to find out more about the best tips and tricks for dealing with makeup and dry skin…
Prep Your Skin
Great makeup starts with great skincare, so you'll want to start your makeup routine with a cleansing routine. A key part of any cleansing routine is using the right kind of water on your skin, especially because dry, sensitive skin can be adversely affected by using hard water. Hard water is harder on the skin because of the higher levels of calcium and magnesium that the water contains. These minerals can irritate and even damage the skin's natural barrier, contributing to dry skin and making conditions like eczema worse. 13 million homes in the UK suffer from hard water, especially in the East and South of England, in particular around London. Cleansing your skin with softened water will help to soothe any dryness or irritation that you might have. Then you are ready to prep your skin using a gel moisturiser, or – if your skin is particularly parched – you could opt for a thick, creamy moisturiser. For the delicate area around the eyes, we recommend a specialist eye cream or gel that will hydrate without causing puffiness. If you've got eczema, you might want to check out our blog on the most popular skincare products for eczema for product recommendations.
Prime Your Skin
Once your skin is cleansed, moisturised and feeling smooth and nourished again, you are ready to start applying your makeup. The first step is to prime the skin for makeup, which you can do with a traditional primer, face oil or a cream that caters for dry skin. You might find that your moisturiser primes your skin just as well as a traditional primer, in which case you can skip this step. You'll want to use a specific primer for dry skin, which is going to help keep your skin hydrated, ensure that your makeup lasts throughout the day, and give you a dewy glow that dry, dull and flaky skin can lack.
Choose Your Base Wisely
Choosing your base is one of the most important steps when it comes to makeup and dry skin. The products that you reach for will depend on the finish that you feel works best for you and your skin but the base that you do pick should be one that adds moisture to your skin, instead of depleting it. Choosing a lighter, more hydrating tinted moisturiser or BB cream will help to ensure that your skin remains hydrated throughout the day, and minimise the risk of any product clinging to dry patches on the face. If you fancy a full coverage look, pick a lightweight liquid foundation that is hydrating and gives a luminous, dewy finish. If you are working with liquid or cream formulas, you'll want to apply them with a fluffy blending brush or a damp beauty blender for a hydrated and flawless finish.
Use Cream Products
If you have dry skin, cream or liquid formulations are your best friends, working to hydrate and revive the appearance of dry, dull skin. Skip powder products, especially if you are experiencing flaking, as powders can settle on the skin, highlighting dry patches and drying out your parched skin even more. Reach for cream or liquid options when it comes to your concealer, blush and bronzer for a gorgeous glow and hydrated finish. It's the same thing when it comes to eye makeup and dry skin – cream and liquid formulas blend effortlessly and don't cling to dry patches, which powder eye shadows tend to do. When using cream or liquid formulas choose a fluffy blending brush, for a natural and effortless final look.
Seal it with a Setting Spray
Using a powder to set your cream formulas might be necessary for oily and combinations skin types but, when it comes to dry skin, you can swap the powder for a setting spray. Once you are happy with your makeup, spritz your skin with a hydrating mist. This will help to hold your makeup in place without adding another layer of product or drying out your complexion. Choose a hydrating setting spray for a gorgeous dewy finish that leaves your skin looking and feeling nourished and moisturised. Sprays are also great for touch-ups throughout the day, working to revive your makeup, soothe your skin, and combat any dryness or flakiness that you might be suffering from.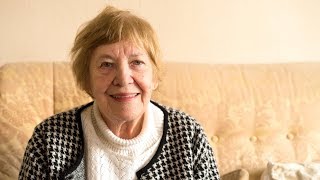 Winchester, Hampshire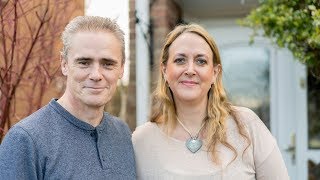 Eastbury, Berkshire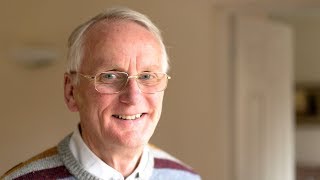 Camberley, Surrey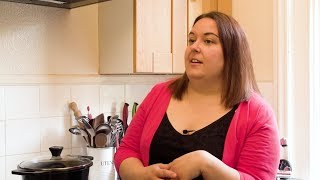 Southampton, Hampshire