How hard is my water?
Use our water hardness test to find out how hard the water is in your area. At a level of 100ppm or more, you could benefit from a water softener.
Why choose a Harvey water softener?
Good for you
Be gentle and look after your skin and hair without the need for extra, costly products.
By using a water softener, you will see improvements in dry skin conditions, such as eczema.
Good for your home
Pipes will descale over time and your home's heating system will become more efficient, saving you money in the long run.
Softer water also means no more clogged appliances or limescale on surfaces, making your home shiner and easier to clean.
Flexible payments
We know that every household is different, which is why we offer a range of payment options including paying up front and a variety of flexible monthly payment plans.
All payment plans are subject to eligibility.
Discover our full range of products
We provide the best quality and service
Innovative technology
Founded in 1978 and made in Britain, Harvey Water Softeners have been producing premium materials with cutting edge technology for over 40 years.
It's one of the reasons we've received the Queen's Award for innovation and are rated the UK's no. 1 water softener.
Installation expertise
Our friendly installation experts are qualified plumbers who have undertaken extensive training so that your water softener is installed perfectly.
Our team is proud of it's first-time fit rate to ensure that your softener is installed by our friendly experts and you can rely on our helpful aftercare to answer any questions you may have.
Replacement salt, filters and even more
A Harvey water softener keeps working, year after year.
The only thing you'll need to add is salt or replace your water filter cartridge to ensure you have delicious drinking water all year. Browse our water filter systems, drinking taps and ZeroWater filter products so you can enjoy soft and filtered water everyday.
Join thousands of happy customers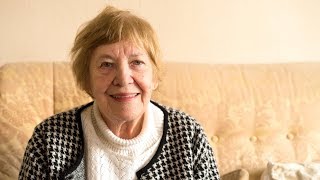 Jane - Winchester, Hampshire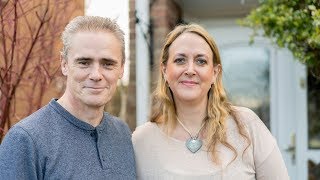 John - Eastbury, Berkshire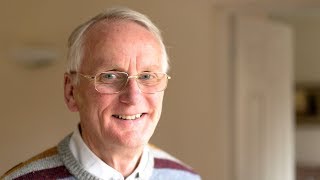 Steve - Camberley, Surrey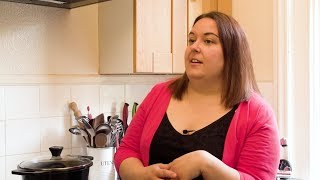 Jane - Southampton, Hampshire