Buy Now Pay Later
Get softened water today, delay your payment up to 12 months. Representative APR 14.9% (fixed)
Remove limescale in the home for shiny and sparkling surfaces
Softer on hair and skin, perfect for the little ones
Help you save money on your bills with more efficient appliances
Why choose a Harvey water softener?
Good for you
Good for your home
Pipes will descale over time and your home's heating system will become more efficient, saving you money in the long run.
Softer water also means no more clogged appliances or limescale on surfaces, making your home shiner and easier to clean.
Flexible payments
No obligation 3 month trial of our water softeners. If you're not completely satisfied, we'll refund you in full.
We have a range of flexible monthly payment plans, subject to eligibility. Or you can pay for your water softener in one go.
Discover our full range of products
We provide the best quality and service
Innovative technology
With 40 years experience, Harvey Water Softeners are made in Britain using cutting edge technology premium materials.
It's one of the reasons we've received the Queen's Award for innovation and are rated the UK's no. 1 water softener.
Installation expertise
Our friendly installation experts are qualified plumbers who have undertaken extensive training so that your water softener is installed perfectly.
Replacement salt and filters
A Harvey water softener keeps working, year after year.
The only thing you'll need to add is salt or replace the your optional water filter cartridge after 12 months of use to ensure you have delicious drinking water all year.
Join thousands of happy customers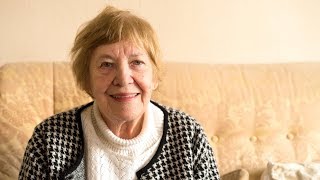 Jane - Winchester, Hampshire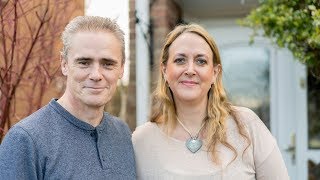 John - Eastbury, Berkshire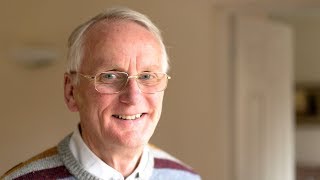 Steve - Camberley, Surrey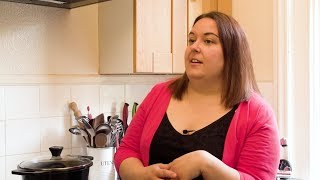 Jane - Southampton, Hampshire