Fewer products
Less scale and scum means you will require fewer products
Softened water lathers better so less of the same product is needed
Expensive product shops will become a thing of the past
Make that fancy soap last longer. From shampoos to bathroom cleaners, you will notice a reduction in the usage throughout your home.
With more lather and bubbles, you can expect your products to last longer.
Harvey Water™ lacks excess minerals, so it's much better for washing and cleaning in, with a lot less effort required.
Let expensive monthly product shops become a thing of the past. From shampoo to bathroom cleaner, you will see your product usage significantly decrease, while your bubbles increase.
Using fewer products doesn't only mean you can save for the more important things, but you will save your skin and clothes too. Using fewer abrasive products on your skin will only come with bountiful benefits, while your clothes will stay brighter and whiter for longer.
We can all agree that reducing the amount of plastic we use on a daily basis is important. We can agree too that we'd prefer the products we buy – shampoos, conditioners, washing liquids, shower gels – to last longer. It's a consideration that benefits us, our wallets and the environment. Here at Harvey™, we have proven that using a water softener in your home is one highly effective way to reduce the amount of product you need, but we know that's not the only approach. That's why we've put together our Environment Hub, an area filled with tips, advice and articles around how we can do better for our environment.
Explore the benefits of softened water
Softened water provides so many benefits to your home and family, from a shiny kitchen and bathroom to being soft on skin and hair.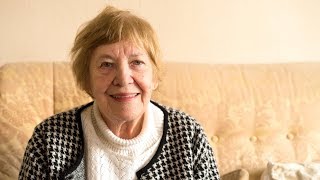 Winchester, Hampshire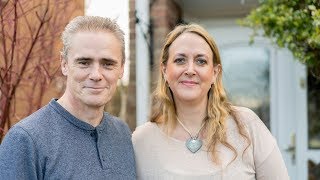 Eastbury, Berkshire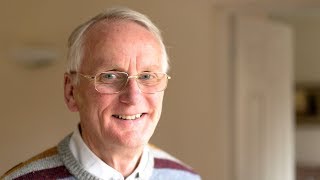 Camberley, Surrey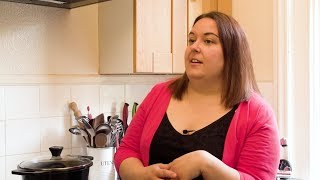 Southampton, Hampshire