Less time cleaning
Reduced limescale cuts down on scrubbing
Cleaning lasts longer with less build-up
If you spend less time cleaning, that means you can spend more time doing the things you love. With Harvey™ Water you'll find that your home stays cleaner for longer, with even less elbow grease. So little limescale, so much more time!
At the heart of your family, your home's a place to be proud of. You want it to look its best, but you don't want to spend your life cleaning to keep it that way. With a Harvey™ water softener, you can reduce limescale build-up to keep your home cleaner for longer – effortlessly.
No more scrubbing at bathtub scum and streaky shower screens. No more scouring and polishing to remove residue from crockery and surfaces in the kitchen. Save your energy for more rewarding tasks!
Find lots more of our smart and time-saving home cleaning tips, advice and articles in our Cleaning Hub.
Visit our Cleaning Hub
Explore the benefits of softened water
Softened water provides so many benefits to your home and family, from a shiny kitchen and bathroom to being soft on skin and hair.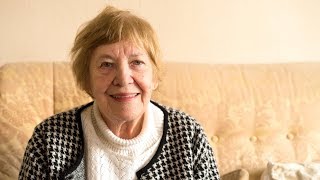 Winchester, Hampshire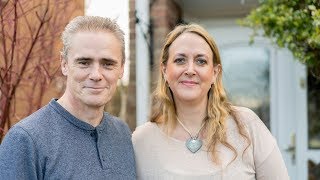 Eastbury, Berkshire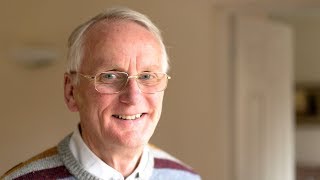 Camberley, Surrey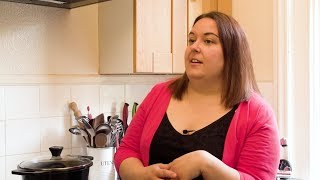 Southampton, Hampshire