Soft on skin
More lather means you can use fewer abrasive products on skin
Simple soaps produce as much lather as bubble baths
There is no residue left on the skin
Help keep your skin in tip-top condition by soothing it with softened water. You can see improvements in dry skin conditions, such as eczema.
Do you or your family suffer from eczema? Scientists prove the link between eczema and hard water
What if the water you use everyday could look after your skin without the need for products?
If you don't get a lovely lather with shower gel and soaps, it's because the minerals in hard water don't mix as well with the products you use. You will end up using more to compensate. As well as being costly, this can irritate skin further, especially if you suffer from eczema, dermatitis or psoriasis.
The residue left behind by the minerals can cause irritation, clog pores and contribute to itchy, dry skin. This can be especially problematic for those with sensitive skin.
The introduction of softened water can improve these conditions, as it is doesn't contain as many minerals. You will notice that because products lather better and rinse off easier, your skin will feel silky smooth.
Explore the benefits of softened water
Softened water provides so many benefits to your home and family, from a shiny kitchen and bathroom to being soft on skin and hair.
"My son has been growing out of his eczema, but since we have had softened water it has certainly reduced on his fingers. My wife also suffers with dry skin and has seen an improvement. In fact, she no longer wears rubber gloves when washing-up. And my skin is less dry."
Adrian, Didcot, Oxfordshire
"I began to notice that my psoriasis, which I've had since I was seven, was improving – it was as though the softened water was healing it. Within months the scaly flakes on my tummy were smaller, and while they are still there, they are better already and I'm looking forward to them improving. It's miraculous and really made a difference to me. It hasn't completely gone but it's certainly reducing."
Pat, Abingdon, Oxfordshire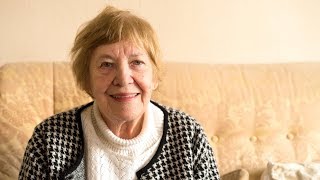 Winchester, Hampshire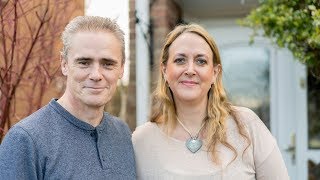 Eastbury, Berkshire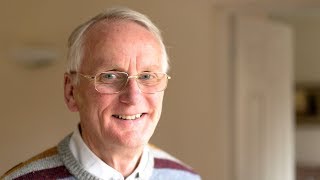 Camberley, Surrey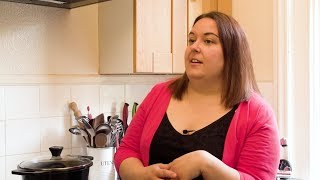 Southampton, Hampshire