Manufacturing
Here at Harvey™ Water Softeners we are the largest water softener manufacturer in Europe. We design and build thousands of domestic water softeners in our purpose built factory in Old Woking, Surrey every year. Over the past few years we've implemented huge changes in our manufacturing process, thanks to a multi-million pound investment programme. We're using the latest technology to make big innovations in our production process, and we have big plans for the future too.
Our factory
Our 30,000 sq ft factory in Old Woking, Surrey was custom built in 2001. Since then, every single water softener we've sold has been manufactured on site. Each one goes through dozens of production process, from innovation and quality assurance to the cleaning, preparation, assembly and packaging.
Using highly reliable, British engineered machines, we have a sophisticated, automated production line which has allowed us to reduce human error and failure rates considerably over the past few years.
Our thorough testing processes
Each component of every single water softener we make has to pass our stringent testing and controls before it's given our final seal of approval.
To test the water softeners, we simulate the realities of a domestic environment. The water softeners are stress-tested to protect against high water pressures and fully hydraulically tested too. We rigorously monitor every detail to deliver the finest, most structurally sound water softeners on the market, all WRAS approved and fully compliant with UK and EU regulations.
Manufactured in the UK
We have significantly boosted our output by 15% in the past two years by restoring our entire water softener manufacturing process back to the UK. We're proud to carry the 'Made in Britain' mark as proof of the quality of our products.
Rather than assembling parts bought from other manufacturers, we manufacture and assemble our water softeners in full, on site. It is less labour intensive process than before, and the results we are achieving are of even higher quality!
3D Printing
We are embracing the innovations in modern technology
3D printing means we can make our manufacturing process as quick and efficient as possible, while making make sure our products are of the highest quality. We are making more softeners than ever before and 3D printing has helped us to reduce our flawed products by over 90%!
Don't just take our word for it! Join 200,000 of our happy customers.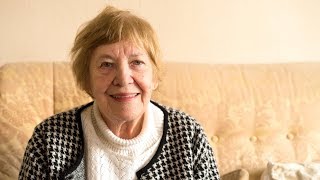 Winchester, Hampshire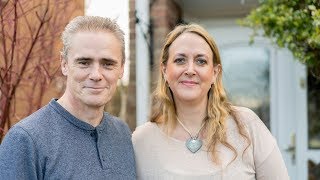 Eastbury, Berkshire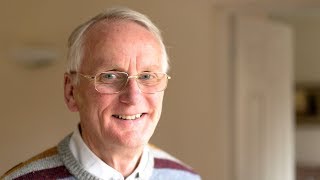 Camberley, Surrey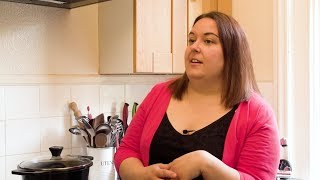 Southampton, Hampshire