When trying to make the switch to natural cleaning products, it can be difficult to understand which ingredients are best for the job. We have put together a list of products to avoid when making an effort to reduce your carbon footprint, as well as instructions on how to make your own green cleaning products at home.
Products to Avoid
1. Air Fresheners
Air fresheners have been proven to trigger asthma and cause severe breathing problems.
2. Ammonia
Ammonia is a dangerous chemical which can cause breathing problems if inhaled, and irritate skin & eyes if it comes in contact with your skin. Dangerous chemicals such as ammonia can be resistant to water treatment processes, and therefore they are a risk to wildlife and the environment.
3. Fragranced Fabric Softeners
Fabric softeners are known for triggering skin conditions such as eczema and psoriasis, due to the high levels of fragrance contained within them. If you still want your clothes to smell nice after a wash, you can create "homemade fabric softeners" with essential oils.
Create Your Own Natural Cleaning Products
Homemade Stovetop/Hob Cleaner
Key Ingredient – White Vinegar
White vinegar is a great disinfectant and will get your stovetop looking brand new.
Mix 1 – 1 equal parts water and vinegar into a spray bottle.
Clean your hob or stovetop and rinse away with water.
The smell of vinegar will dissipate once rinsed off.
Homemade Stain Remover
Key Ingredient – Lemon Juice
Lemon is another great disinfectant which can cut through grease and leave your home smelling fresh and clean.
Cut a lemon in half and sprinkle on some baking powder.
Use your lemon to clean stains on your clothes, scrub tough dishes and remove hard water stains.
Homemade All-Purpose Cleaner
Key Ingredient – Castile Soap
Traditional castile soap is made from olive oil.
1 litre of water and 1 cup of castile soap creates the perfect all-purpose cleaner.
Deep clean your kitchen surfaces, refresh your bathroom sink or degrease your stovetop.
Change Your Habits
We can all make a difference by making simple changes in our everyday routine. Why not follow these tips to reduce your carbon footprint and improve your wellbeing:
Run your wash cycles on a lower temperature to save money and reduce your carbon footprint
Only run your dishwasher once it is completely full – no more than once per day
Do not use disposable cleaning wipes, as these are damaging to the environment and are not biodegradable
Improve the air quality within your home with air-cleaning plants, rather than air fresheners
Join over 200,000 of our happy customers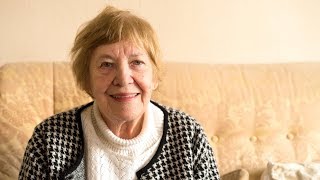 Winchester, Hampshire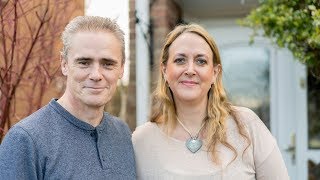 Eastbury, Berkshire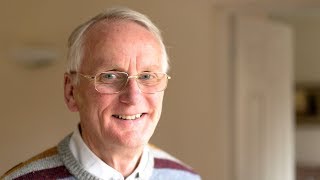 Camberley, Surrey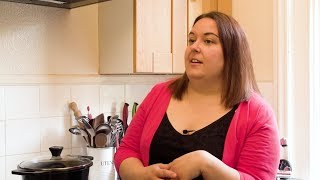 Southampton, Hampshire