How much does water cost?
Whether you are renting a property or own your home, we all have to pay our annual water bill.  UK water rates change from year to year, and the cost varies depending on your location.
The Water Services Regulation Authority, or Ofwat, is responsible for overseeing the amount of money that water companies charge their customers, as well as ensuring that the industry is working towards sustainability goals. Everything you pay to your water company is overseen by Ofwat.
How much is a water bill in the UK?
According to Water UK, the average water bill in 2019/2020 was £415 a year, or £34.58 a month. However, as previously stated, this will vary from location to location. Each year, your water board will release a scheme of charges, which will outline the cost of water in your area. You can simply visit their website, and download the document to find out more.
How does my water company work out the water rate?
Water companies will calculate your domestic water bills in one of two ways:
Metered: your house or apartment will have a water meter, from which you must take a reading to receive your bill. You pay for the units (cubic meters) of water you use.
Unmetered: based on the rateable value (RV) of your house or apartment, you pay a set amount each year for your water bill, no matter how much you use.
Water bills to fall during 2021/2022
According to Water UK, the average household water bill is set to fall in England and Wales, as water companies are offering additional support to their customers following the Coronavirus pandemic.
Water bills may decrease by £2 per household, with the average bill coming down from £410 to £408 annually. This is great news for consumers, especially those who have a water meter, as the cost per unit will have decreased.
How could a water softener help decrease my water bill?
A water softener is a great addition to any home, as it removes harsh minerals and softens the water. You will use less water trying to lather your products, remove dirt and grime from your surfaces, and your pipes will descale over time – making your hot water system more efficient.
To find out more about our water softeners, get in touch with us today.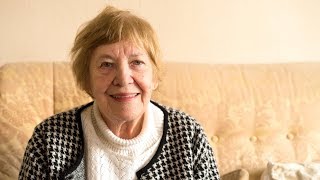 Winchester, Hampshire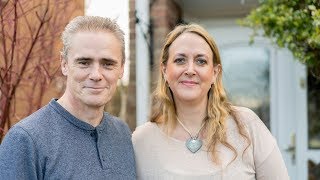 Eastbury, Berkshire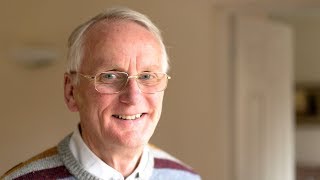 Camberley, Surrey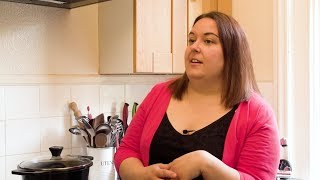 Southampton, Hampshire