Water Softener Service and Maintenance
Water softener maintenance is an essential part of owning a water softener and enjoying the many benefits it brings to your home and family. With that said, your water softener will do much of its own maintenance; only requiring you to top it up with water softener salt.
How water softener maintenance works
The maintenance of your water softener requires very little effort on your part. In order to make water softener regeneration possible, all you need to do is keep the unit topped up with block salt. Adding salt is really easy, too.
Harvey™ salt is sold in block form, meaning you simply take a block and drop it into the salt compartment which is accessed via the front of the unit. There's no need to move the unit or struggle to access the salt entry point; it's all easily within reach and takes a matter of seconds.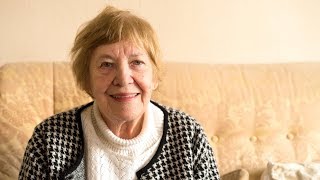 Winchester, Hampshire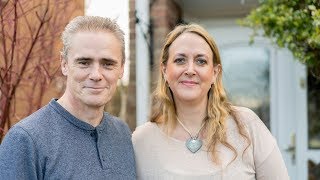 Eastbury, Berkshire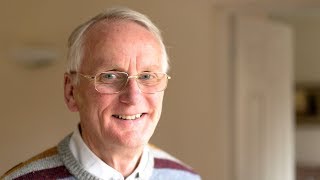 Camberley, Surrey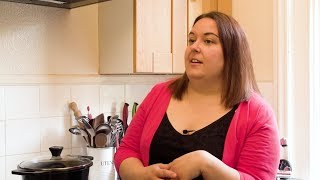 Southampton, Hampshire