The myHarvey App
Simple and reliable smart home solutions for the UK's next generation, connected water softeners
The myHarvey app has been developed alongside the UK's next generation connected water softeners, providing smart home solutions that are reliable and easy-to-use.
The benefits of softened water meet the convenience of technology
With a simple and easy-to-use dashboard, the myHarvey app provides a clear view of current salt levels and when it's time to top up so you never have to manually check again.
Get instant notifications to your device, sending you reminders when it's time to replace batteries, top up salt, or other alerts that need your attention such as the lid being open or WiFi being disconnected.
Make topping up your supplies even easier by ordering salt directly from the myHarvey app with just a click of a button. Enjoying softened water has never been more convenient or hassle-free!
How do I set up my HarveyArc water softener and i-Lid?
Before you begin Before you connect your water softener to WiFi, you'll need to download the myHarvey app and create an account using your email and password to register. If you already have a Harvey shop account, you can use these login details. You can set up the app on multiple phones/tablets/devices. However, the app ... Read More >
How do I turn on or change myHarvey app notifications?
The notifications that you receive on your phone or tablet provide useful information about your water softener, including if your salt needs to be topped up, if your i-Lid is open, if there are connection issues with your WiFi, or if your batteries are low. You'll be given the option to turn on notifications when ... Read More >
How do I change the WiFi connection on my softener?
Step 1: Go to settings on your myHarvey app, then scroll to WiFi and select 'Change'. Step 2: Follow the on-screen instructions. You will be asked to input your new WiFi username and password into the myHarvey app during this process. Step 3: Your WiFi network will then be updated in the myHarvey app. ... Read More >
How do I use myHarvey with the Alexa Skill?
For general information about how the myHarvey skill works say… To get more information ask… To ask the myHarvey skill about salt levels in your water softener, you can ask Alexa in many different ways… To set the skill up, see How do I set up my HarveyArc and i-Lid with Alexa?
What our customers are saying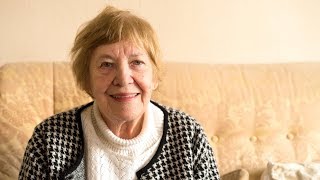 Winchester, Hampshire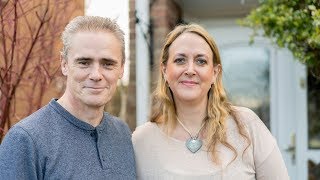 Eastbury, Berkshire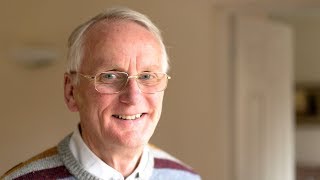 Camberley, Surrey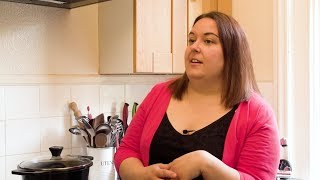 Southampton, Hampshire
You may also be interested in