Shinier home
(more wow!)
Scale will disappear to uncover beautiful surfaces that look brand new, without cleaning. Read more…
Less time cleaning
(less elbow grease!)
No more scrubbing at bathtub scum or streaky shower screens: softened water cuts your cleaning time and effort. Read more…
Soft on skin
(more smooches!)
Help keep your skin in tip-top condition by soothing it with softened water.  Read more…
Fewer products
(more lather!)
Make that fancy soap last longer. From shampoos to bathroom cleaners, you will notice a reduction. Read more…
Longer lasting appliances
(no more limescale!)
With softened water, scale will slowly diminish, extending the lifespan of appliances. Read more…
Bigger bubble baths
(more time relaxing!)
All products will lather better, resulting in glorious bubbles from your basin to your bath. Read more…
Cheaper bills
(more savings!)
Pipes will descale over time and your hot water system will become more efficient. Read more…
Batelle study proves water softener benefits
The Batelle study (available on the Water Quality Association website), involved the testing of gas storage heaters, gas instantaneous water heaters, faucets, washing machines and other appliances. The results were:
Soft Water
All the water heaters on softened water maintained their original efficiency throughout the testing. All shower heads, faucets, dishwashers and washing machines also remained clean throughout the testing period
Hard Water
The gas instantaneous boilers dropped in efficiency by 8% in just 1.6 simulated years and had to be descaled to maintain flow. The electric storage heater maintained efficiency but had double the amount of scale formed than that of the storage heater, likely to result in premature element failure. Shower heads were nearly unusable in the equivalent of 16 months. Faucets dropped after 19 days of testing. Dishwasher and washing machines were fouled.
The WQA is now pursuing Energy Star markings for softeners and have named water softeners as "one of the best energy saving devices you can buy."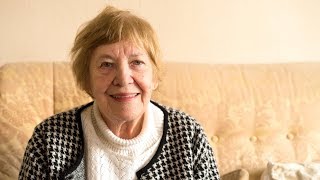 Winchester, Hampshire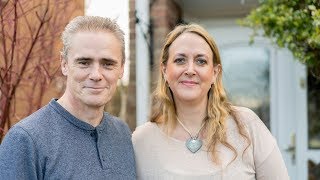 Eastbury, Berkshire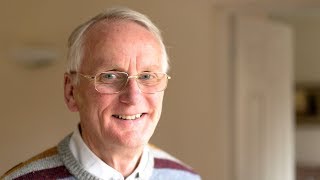 Camberley, Surrey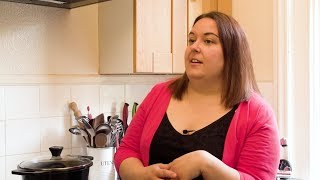 Southampton, Hampshire