Shinier home
Less limescale on kitchen and bathroom surfaces
No residue left behind on glassware and crockery
Cleaning time around the home will be reduced
The introduction of softened water will make scale disappear to uncover beautiful surfaces that look brand new. Cleaning times will be reduced, meaning you can spend more time doing the things you love.
With Harvey™ Water you will notice that your home stays cleaner for longer. So little limescale, so much time.
Your bathroom, kitchen and all their surfaces won't need as much cleaning and they will look shinier for longer. No more clogged up shower head, limescale around the sink, scum in the bath or residue on your shower screen.
Those cleaning products you used for getting rid of limescale will be of no use, while dishes and glasses will sparkle more than before, with even less elbow grease. Softened water doesn't leave a streaky residue behind, so it's great for rinsing with as it produces much more of a lather. More lather means more bubbles, more of a solution to wash with and a more effective clean.
Put your feet up and enjoy a cuppa, let Harvey™ Water clean your home.
EXPLORE THE BENEFITS OF SOFTENED WATER
Softened water provides so many benefits to your home and family, from a shiny kitchen and bathroom to being soft on skin and hair.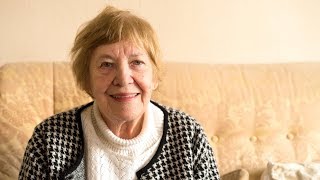 Winchester, Hampshire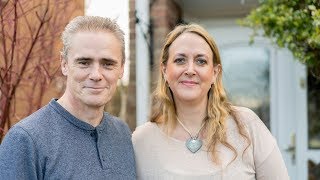 Eastbury, Berkshire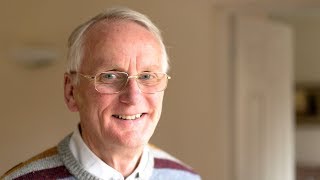 Camberley, Surrey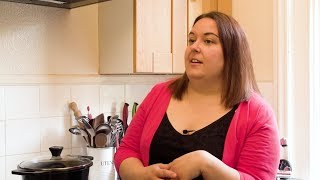 Southampton, Hampshire